Travelling alone can be a slightly daunting prospect, knowing that you are going all the way to a remote location on your own, with little knowledge of the people or country itself. Before I went on safari alone for the first time, my fear was "but who am I going to share those experiences with? Who will I turn and talk to about what fantastic things we just saw?" This is where Botswana comes in as the IDEAL destination for solo travellers.
Most of the lodges, especially in the Okavango Delta, Moremi Game Reserve, Savuti and Kalahari, focus on high value, low impact tourism. This means that the lodges are all small, personal and intimate – offering from as little as only 3 rooms up to around 15 rooms. Meals and afternoon tea are a communal affair, ensuring that you will interact with other guests and never feel left at a table alone. Many lodges in Botswana ensure that the guides are a constant feature during your stay, not just on activities. It is a wonderful experience to get to know the guides on a personal level, sitting around the campfire and talking about their home life and the local life in Botswana. Again, this includes you as a single traveller as part of the lodge family.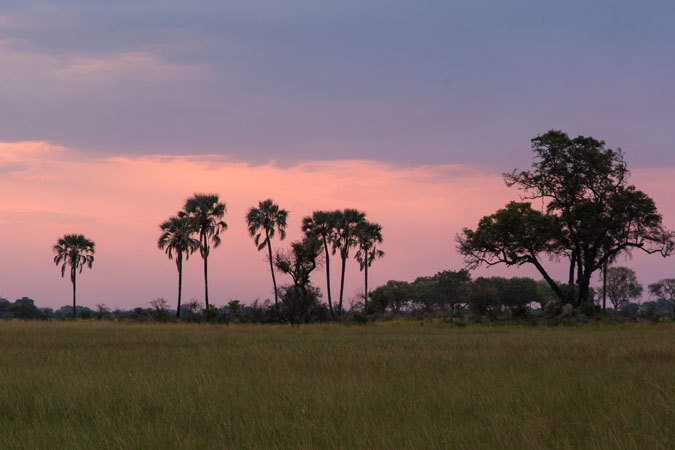 Unless booked as private, activities are also shared with other guests. This answered my initial fear of who there would be to talk to – you will be sharing these experiences with other like-minded people! Most vehicles take a maximum of 6 – 9 guests, a small enough number so that you don't feel swamped by other people, but big enough to have plenty of socialising.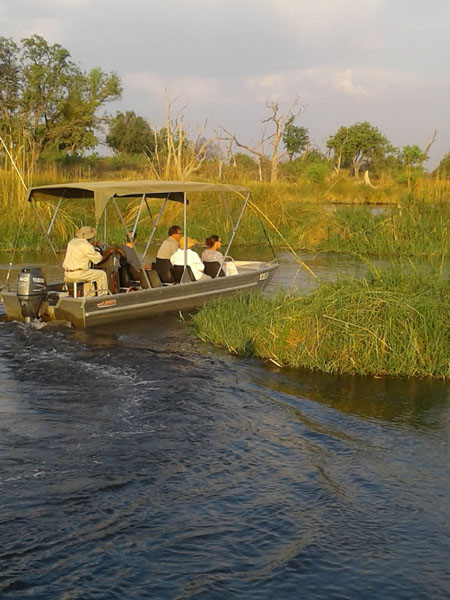 Solo travel has also become much more cost-friendly over recent years, with most lodges only charging a single supplement during peak season (July – October). Many light aircraft transfers have also lifted their single supplement, meaning that the cost is not dramatically higher to travel alone.
My joy at travelling alone in Botswana, is the fact that the people you meet are mostly nature enthusiasts and similar to you in terms of personality. Often I find myself sat late up in to the night with new friends, discussing the wondrous sights of the day or our home lives which are just a distant memory.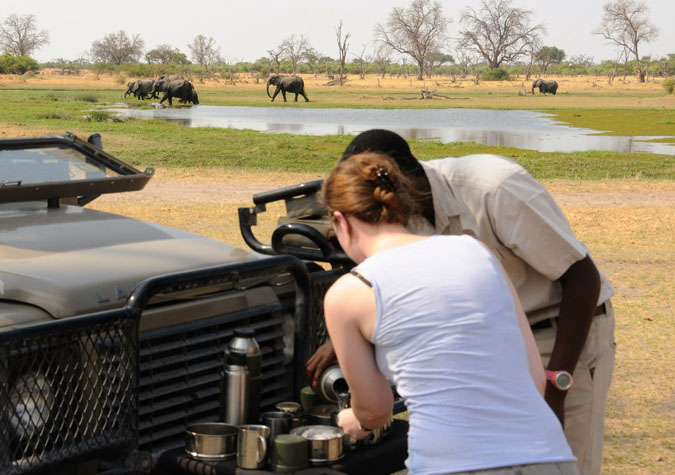 If you were doubting a safari alone, think again! Take the opportunity and visit Botswana alone, make lifelong friends and experience one of the most wildlife rich countries in the world – it might be the best decision you'll ever make.
First Published by Africa Geographic