There are parts of Africa where leaders come and go, in other parts, leaders virtually come and stay. Those are the sit-tight leaders who after decades in charge are still going strong.
Throwback Thursday (TBT) seeks to explore how especially long serving African leaders have changed or remained the same pictorially. We do a photo comparison of African leaders – from years back to the most recent.
Whiles at it, we will share some facts about the particular leader – among others their full name, age, profession before becoming president, length of stay till date, who they replaced etc.
Candidate 7: Paul Biya of Cameroon
Full Name/Age: Paul Biya, 85 years
Profession: Technocrat/Politician
Became President: November 1982, having served as Prime Minister since June 1975
Predecessor: Ahmadou Ahidjo
Presidential reign: 36 years. 43 years (PM and presidential era)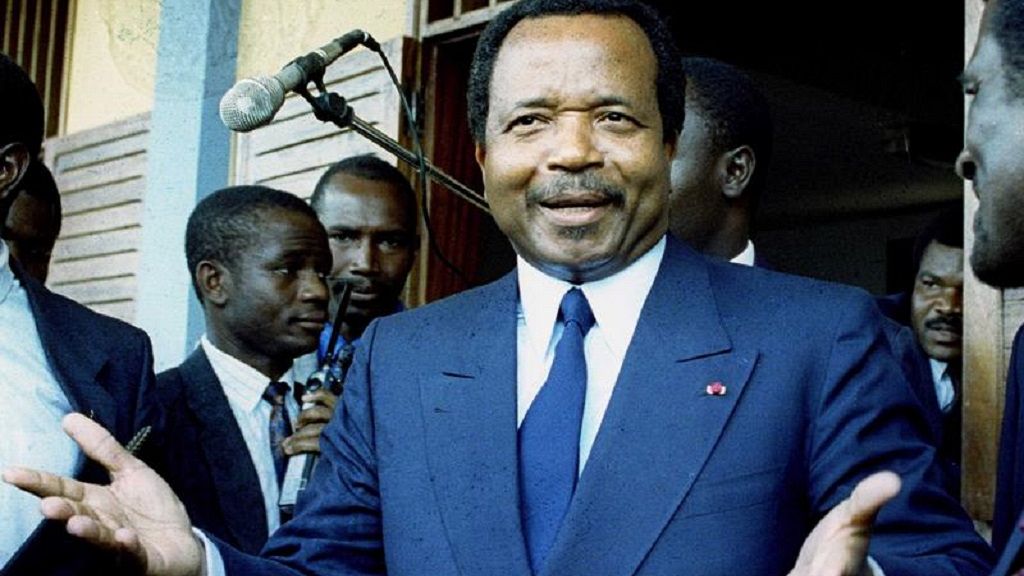 President of Cameroun Paul Biya smiles after voting for the Presidential elections October 11, 1992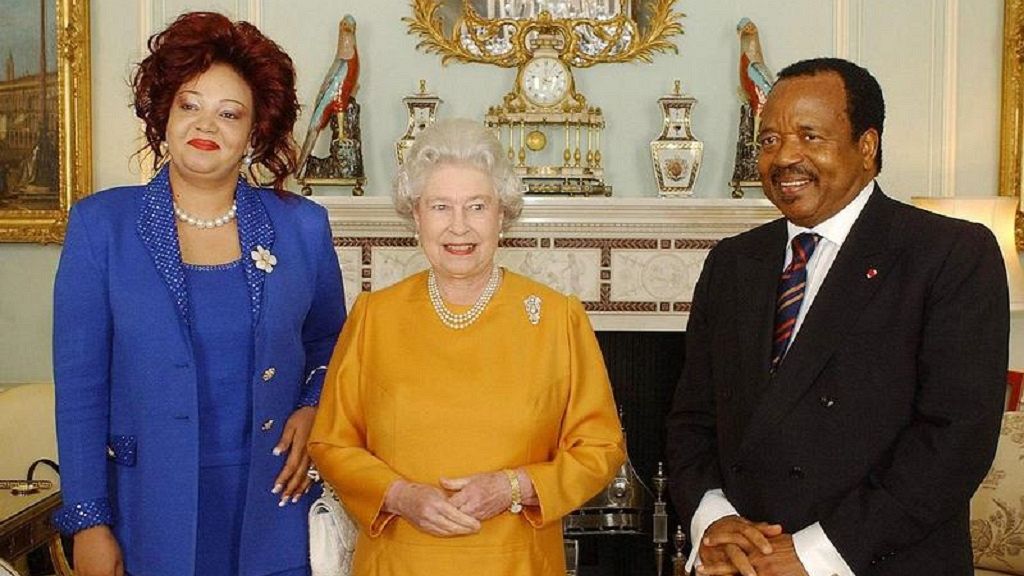 Britain's Queen Elizabeth II © stands with Cameroon's President Paul Biya ® and his wife Chantal at Buckingham Palace, London, March 9, 2004.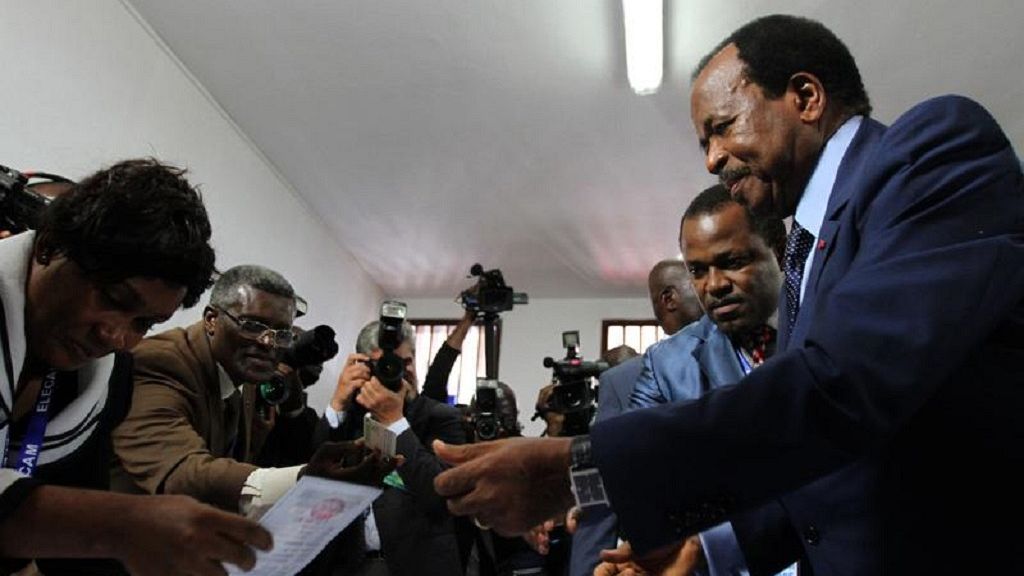 Cameroon's President Paul Biya ® collects his ballot paper from an electoral officer before casting his vote at a polling centre in the capital Yaounde October 9, 2011.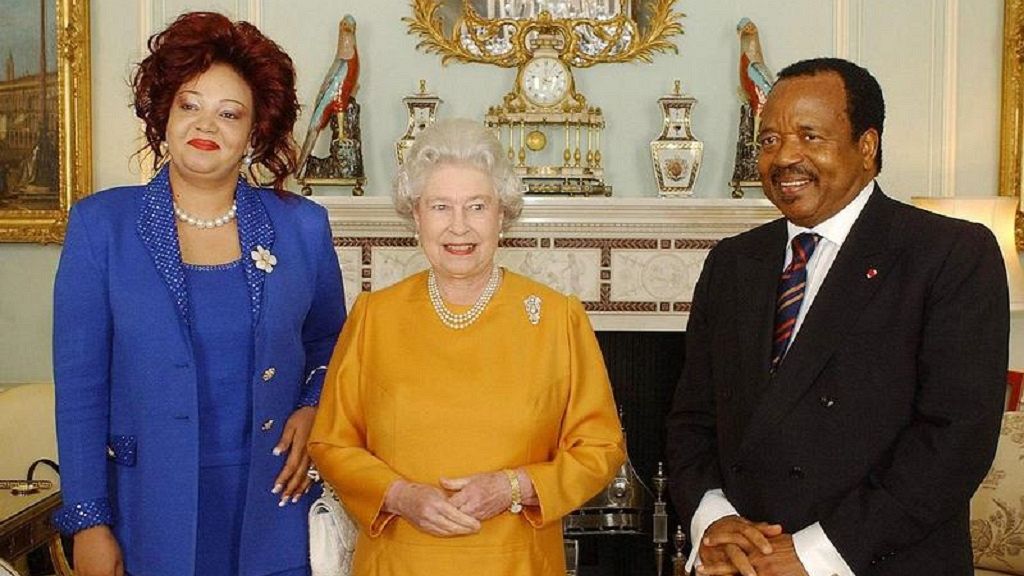 President of Cameroon Paul Biya with Chinese President Xi Jinping (not pictured) attend a signing ceremony at The Great Hall Of The People in Beijing, China March 22, 2018.
Candidate 6: Joseph Kabila of Democratic Republic of Congo
Full Name/Age: Joseph Kabila Kabange, 46 years
Profession: Politician
Became President: January 2001
Predecessor: Laurent-Désire Kabila – his assassinated father
Presidential reign: 17 years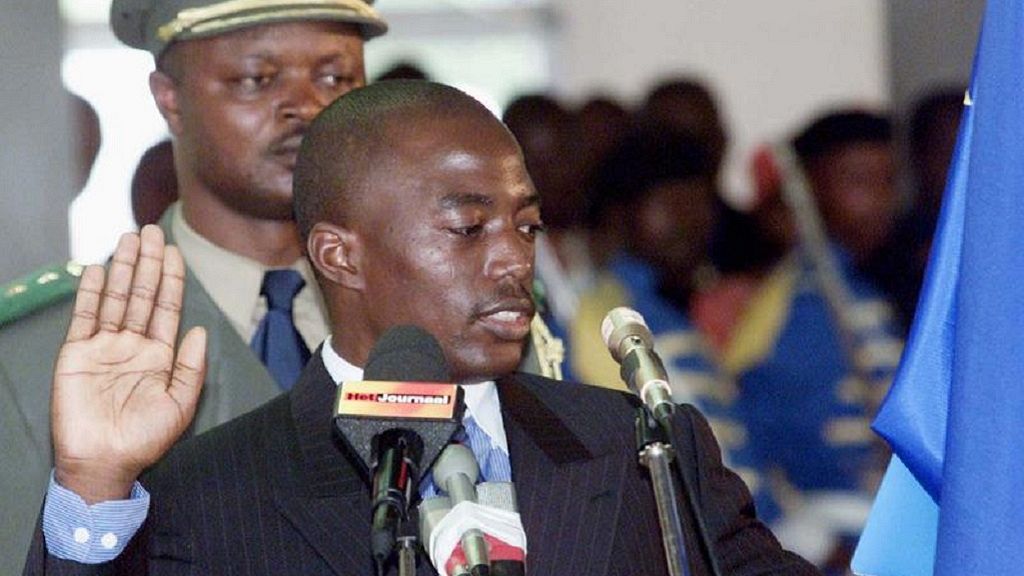 Joseph Kabila takes the oath of office as he is sworn in as president of the Democratic Republic of Congo during a brief ceremony in Kinshasa, January 26, 2001.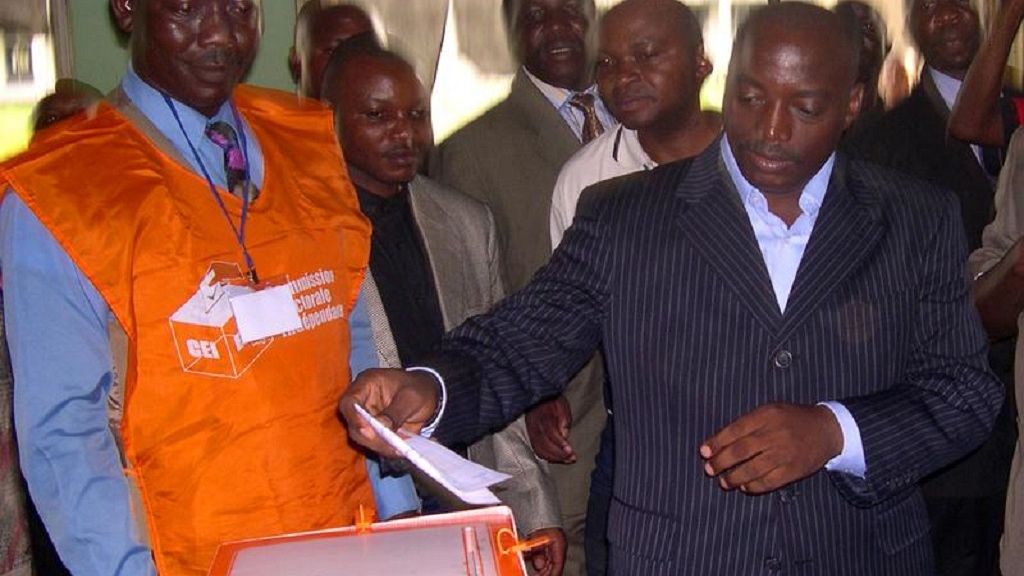 Congo's President Joseph Kabila votes during his country's constitutional referendum, December 18, 2005.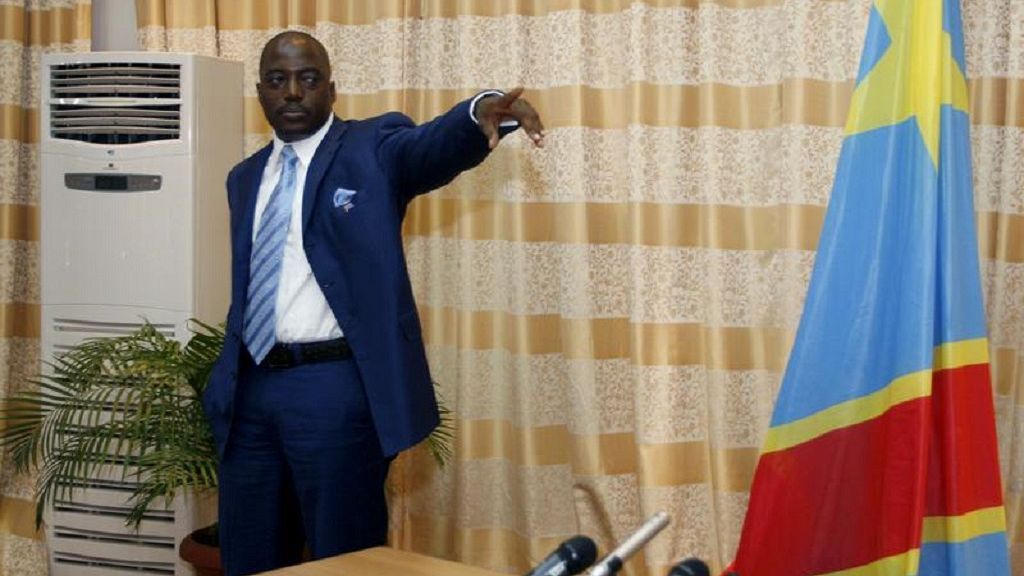 Congo's President Joseph Kabila gestures before addressing a news conference in Kinshasa, March 26, 2007.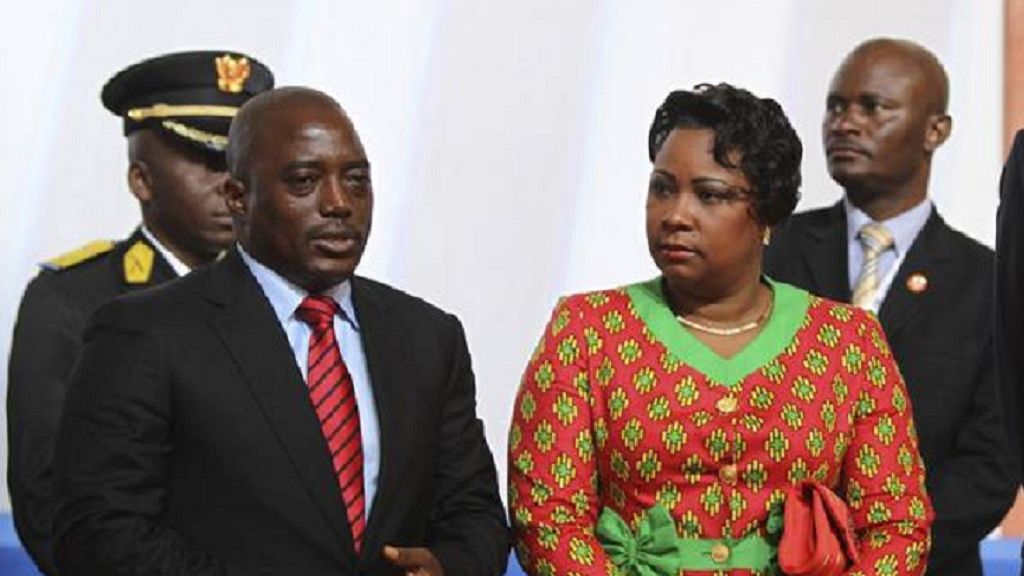 _Democratic Republic of Congo President Joseph Kabila, his wife Olive and former Senegalese President and Francophone Organisation General Secretary Abdou Diouf wait to welcome leaders arriving for the 14th annual Francophonie summit in Kinshasa October 13, 2012. _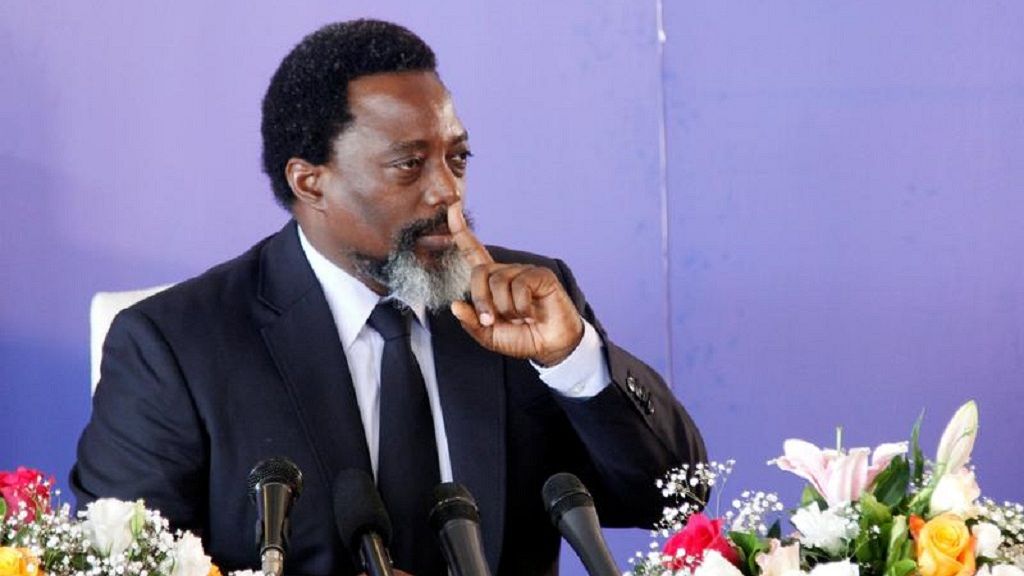 Democratic Republic of Congo's President Joseph Kabila addresses a news conference at the State House in Kinshasa, Democratic Republic of Congo January 26, 2018.
Candidate 5: Isaias Afwerki of Eritrea
Full Name/Age: Isaias Afwerki, 72 years
Profession: Leader of Eritrea independence push
Became President: 24 May, 1993
Predecessor: No predecessor, he is first president of the country
Presidential reign: 25 years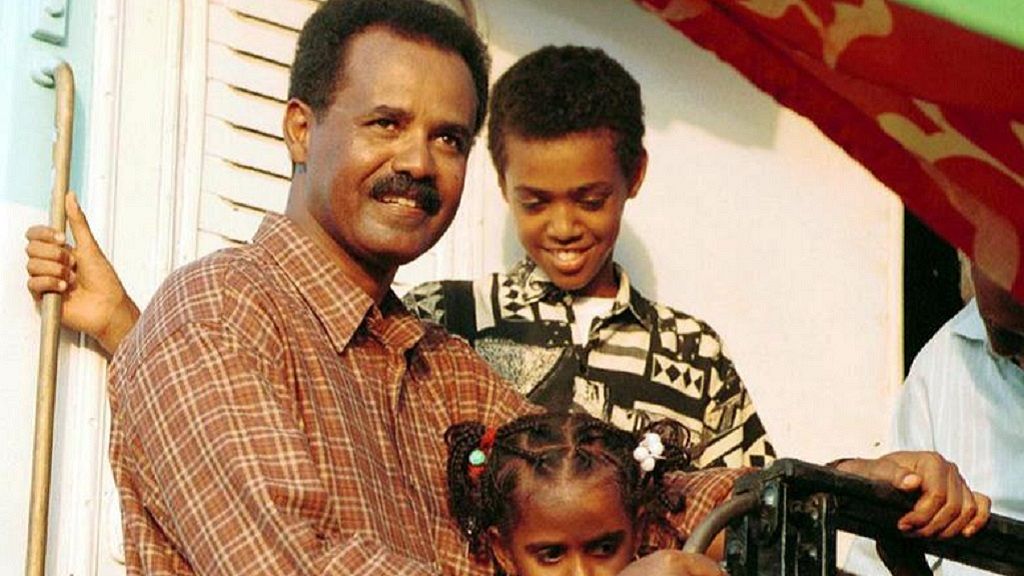 Eritrean President Isaias Afwerki, with two of his children, takes the first ride on the Eritrean railway February 12, 1999.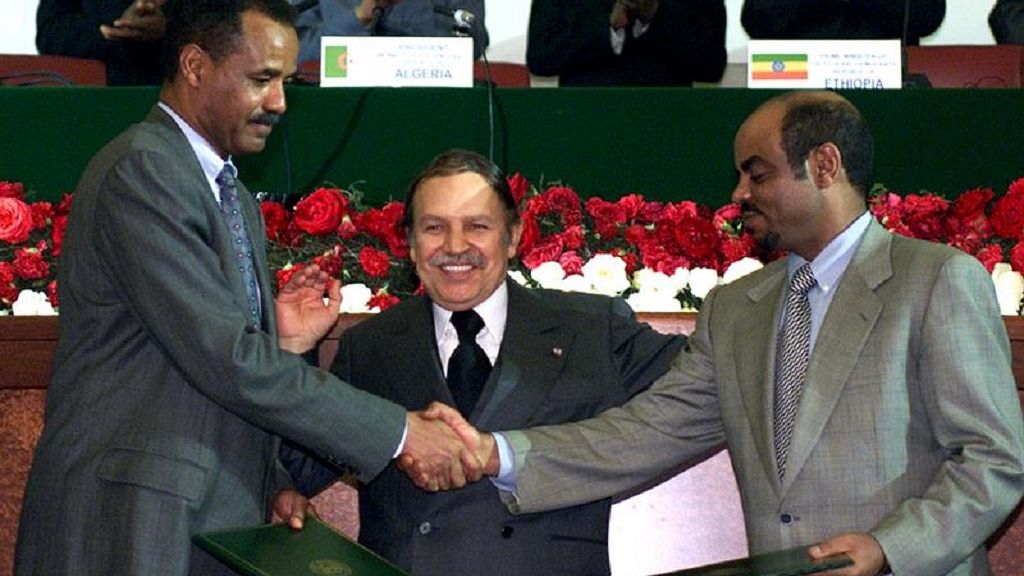 Algerian President Abdelaziz Bouteflika © stands between Eritrean President Isayas Afewerki (L) who shakes hands with Ethiopian Prime Minister Meles Zenawi ® after signing peace agreements in Algiers December 12, 2000.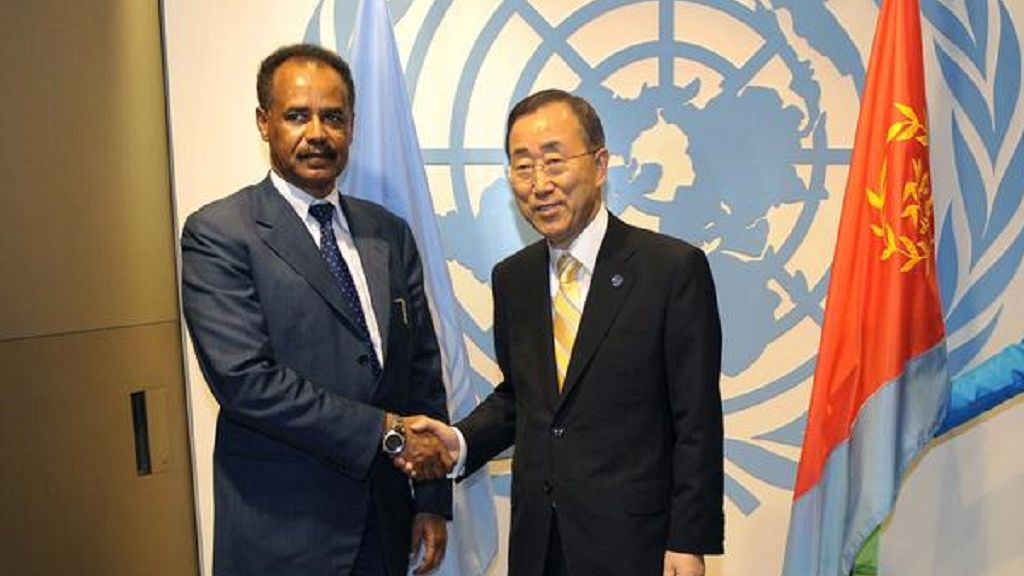 Then United Nations Secretary-General Ban Ki-moon © and Eritrea's President Isaias Afwerki (L) shake hands during a meeting at the 66th General Assembly Session at the United Nations September 21, 2011.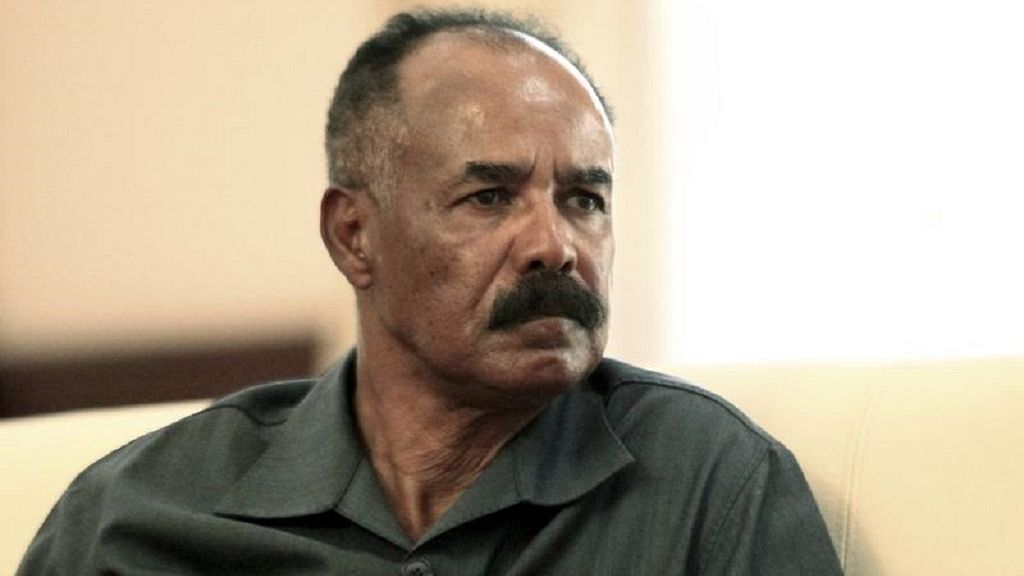 Eritrea's President Isaias Afwerki listens as he meets with Sudan's President Omar al-Bashir during his official visit in Khartoum June 11, 2015.
Candidate 4: Omar al-Bashir of Sudan
Full Name/Age: Omar Hassan Ahmad al-Bashir/ 74 years
Profession: Soldier
Became President: 16 October 1993
Predecessor: Sadiq al-Mahdi
Presidential reign: 25 years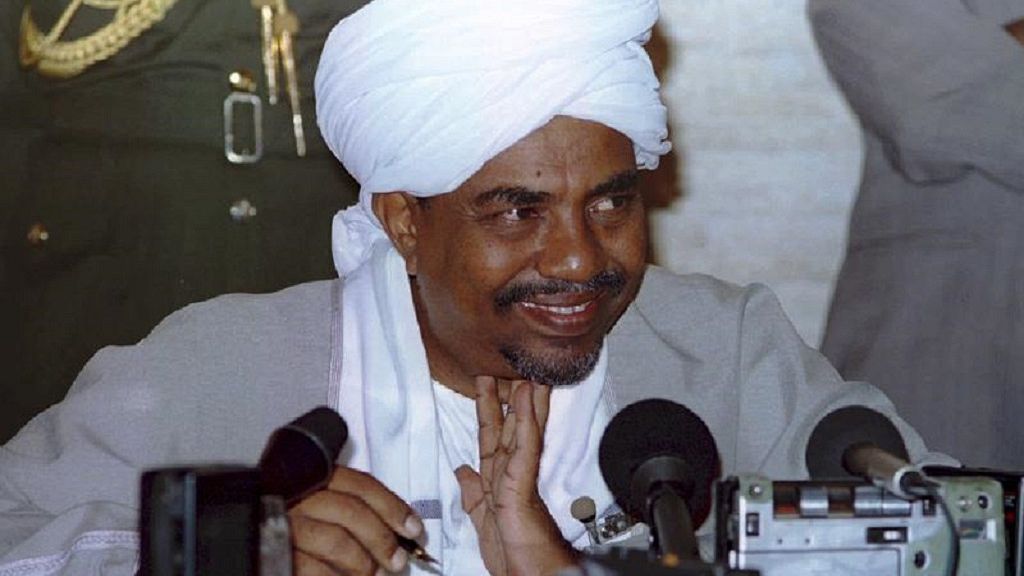 Sudan's President hassan Omar al-Bashir smiles during a press conference in Tripoli, September 1, 1994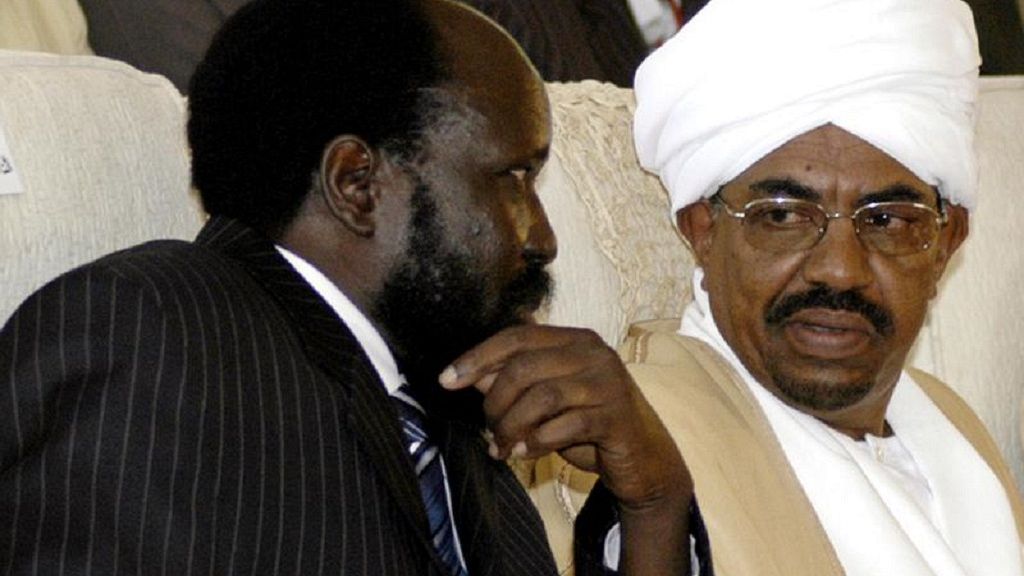 Sudan's Vice-President and leader of SPLM Kiir chats with Sudanese President al-Bashir after swearing-in ceremony in Khartoum. Sudan's Vice-President and leader of SPLM Salva Kiir (L) chats with Sudanese President Omar al-Bashir after his swearing-in ceremony in Khartoum August 11, 2005.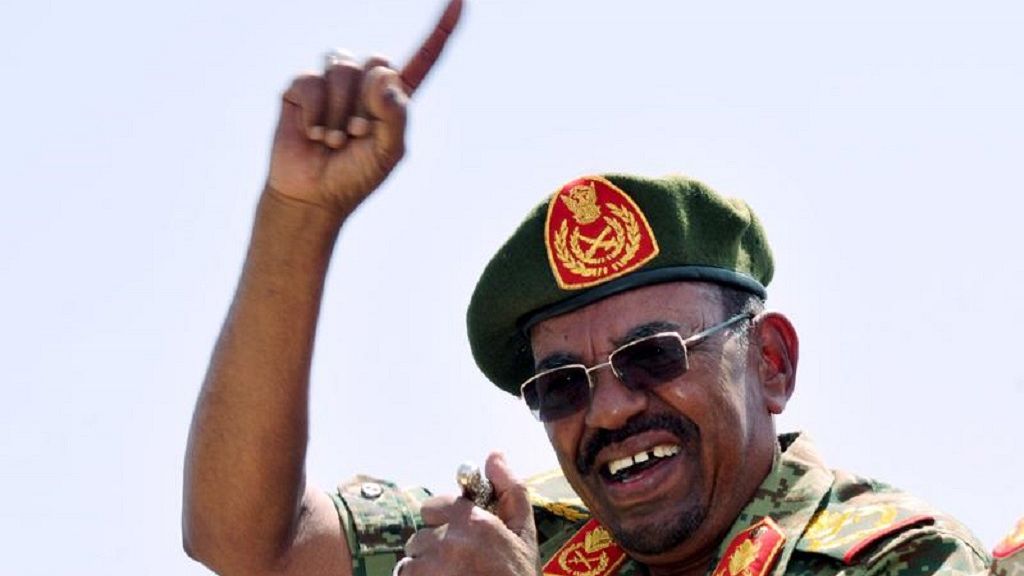 Sudanese President Omar Hassan al-Bashir gestures as he leads victory celebrations after the Sudanese Armed Forces (SAF) and the Rapid Support Forces (RSF) defeated the Justice and Equality Movement (JEM) rebels during his visit to the battle area of Gouz Dango in South Darfur April 28, 2015.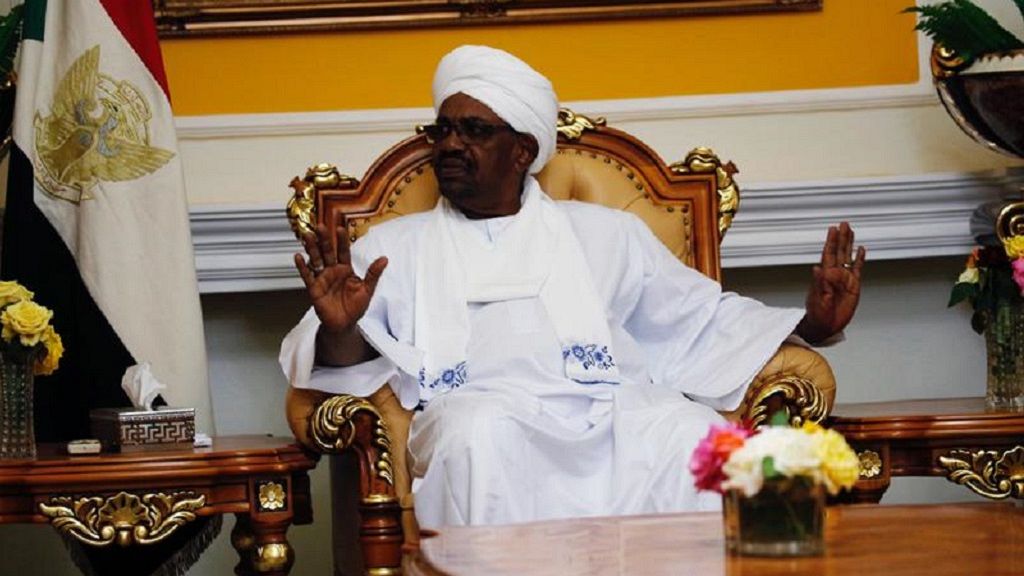 Sudan's President Omar al-Bashir talks with Qatar's Minister of Foreign Affairs Mohammed bin Abdulrahman Al Thani during a meeting in Khartoum, Sudan March 11, 2018.
Candidate 3: King Mswati
III

of Swaziland
Full Name/Age: Mswati

III

, born as Prince Makhosetive / 50 years old
Profession: Politician
Became king: 25 April 1986 (at the age of 18)
Predecessor: king Sobhuza II
Presidential reign: 32 years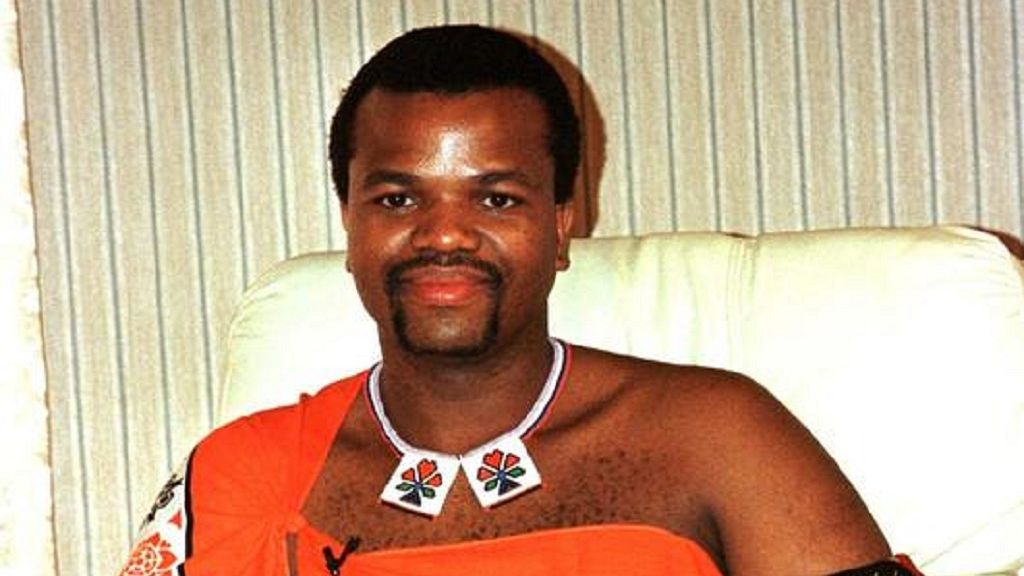 Swaziland King Mswati III poses for a photograph as he sits on his throne at his residence outside of the capital city Mbabane January 30.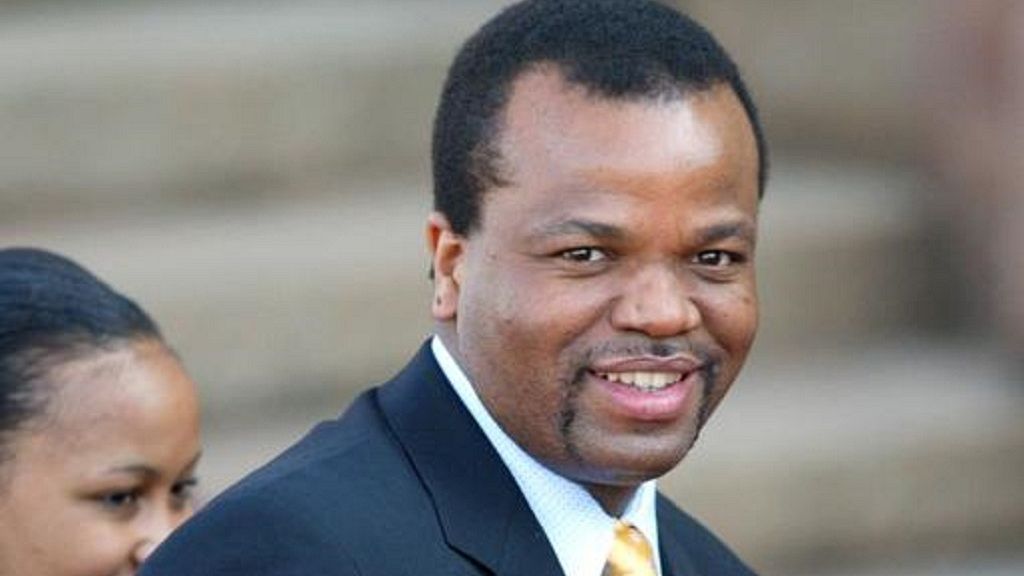 Swazi King Mswati III arrives for the inauguration of South African President Thabo Mbeki in this file photograph taken April 27, 2004.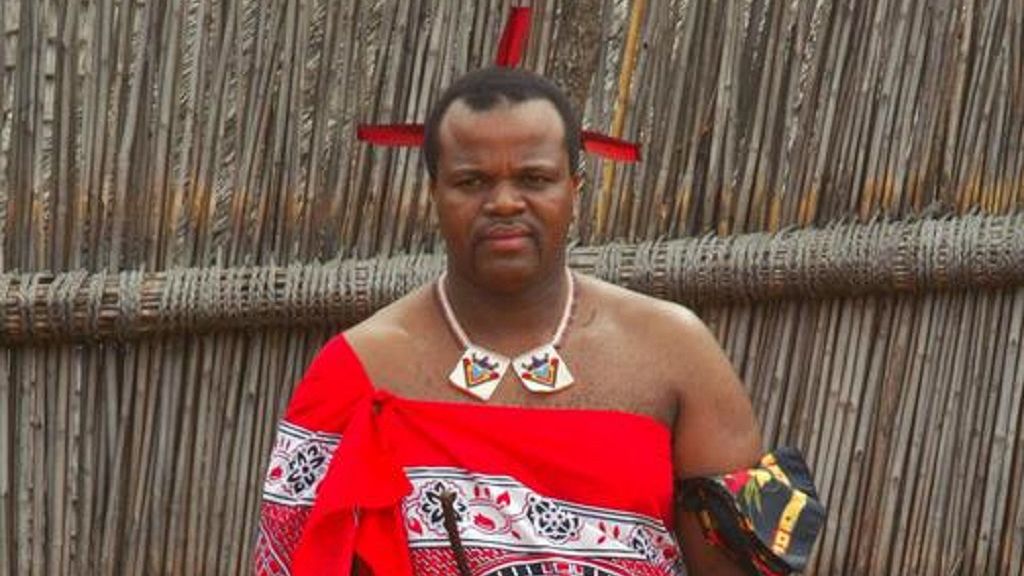 King Mswati III watch maidens gather at Ludzidzini, the royal palace in Swaziland, as they deliver reeds to the King during the annual reed dance September 3, 2006.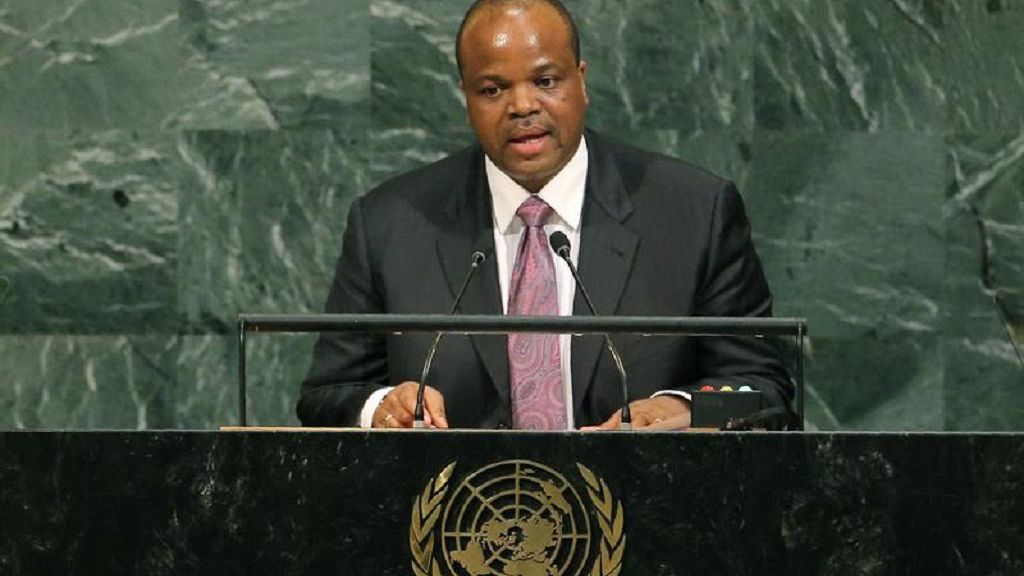 Swaziland King Mswati III addresses the 72nd United Nations General Assembly at U.N. headquarters in New York, U.S., September 20, 2017.
Candidate 2: President Yoweri Museveni of Uganda
Full Name/Age: Yoweri Kaguta Museveni, 74
Profession: Politician
Became President: 1986
Predecessor: Tito Okello Lutwa
Presidential reign: 32 years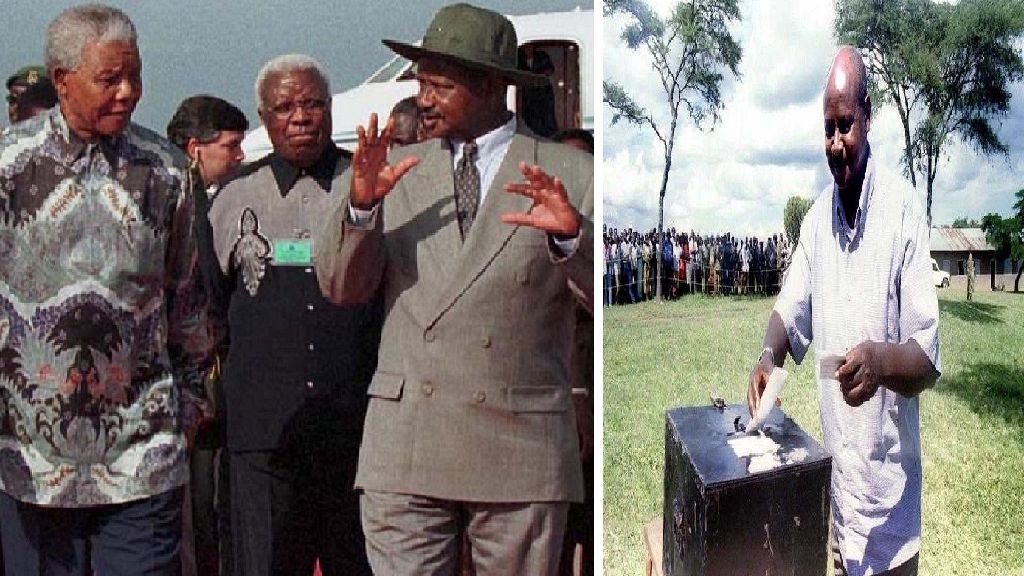 Museveni talks to Nelson Mandela (L) on arrival at Entebbe International Airport January 26 1998 and Yoweri Museveni casts his vote in his home town in Mbarara May 9, 1996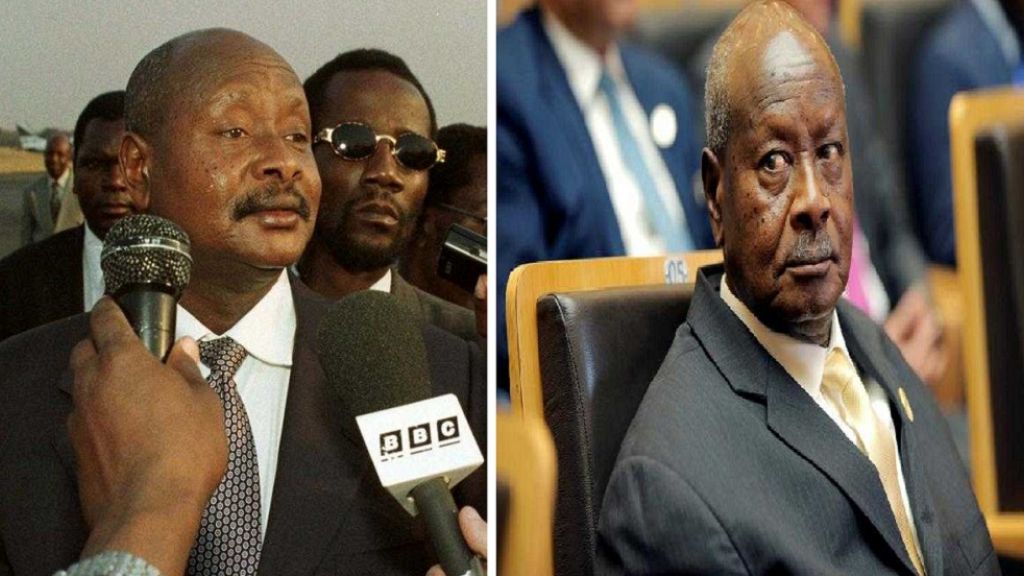 Yoweri Museveni talks to the media September 6, 1998 on his arrival at the Victoria Falls Airport and Museveni attends the 30th Ordinary Session of the Assembly of the Heads of State and the Government of the African Union in Addis Ababa, Ethiopia January 28, 2018
Candidate 1: Idriss Deby Itno of Chad
Full Name/Age: Idriss Deby Itno, 65 years
Profession: Career soldier
Became President: 1991
Predecessor: Hissene Habre
Presidential reign: 27 years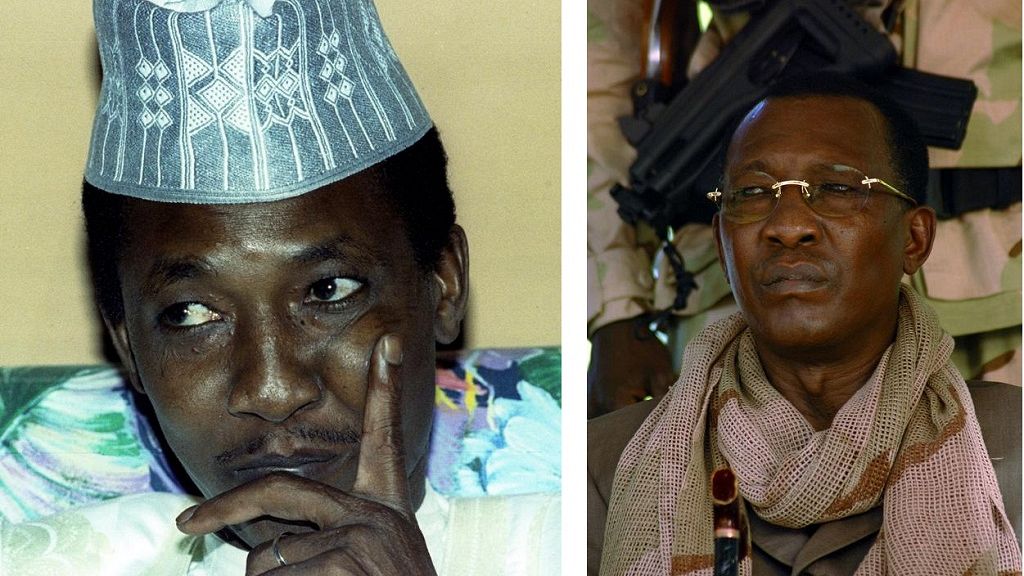 (L-R) Deby in Libreville at Franco Africa summit in October 1992 and at a rally in Ndjamena in April 2006.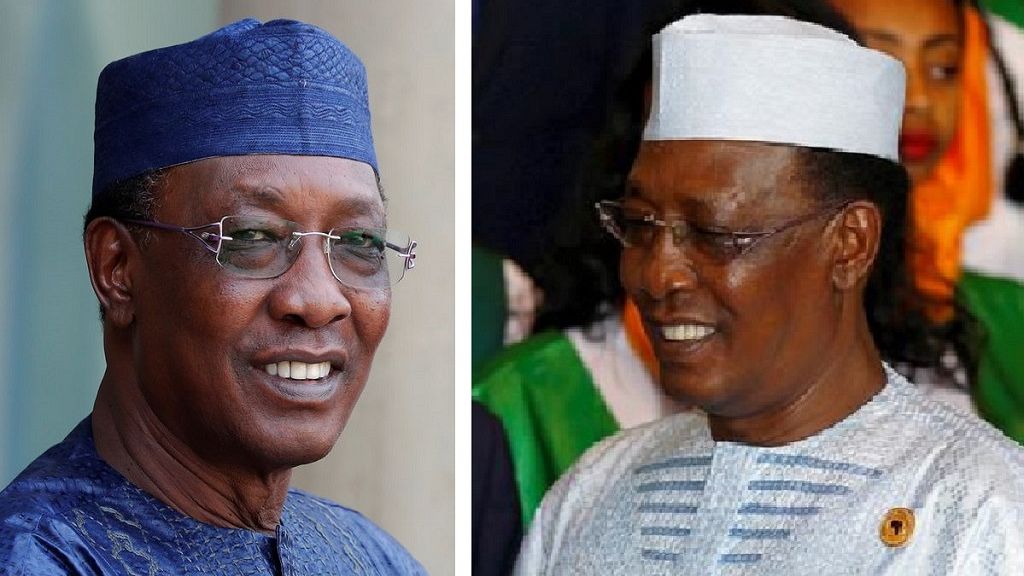 Deby at Elysee Palace and at African Union summit, all photos taken in 2017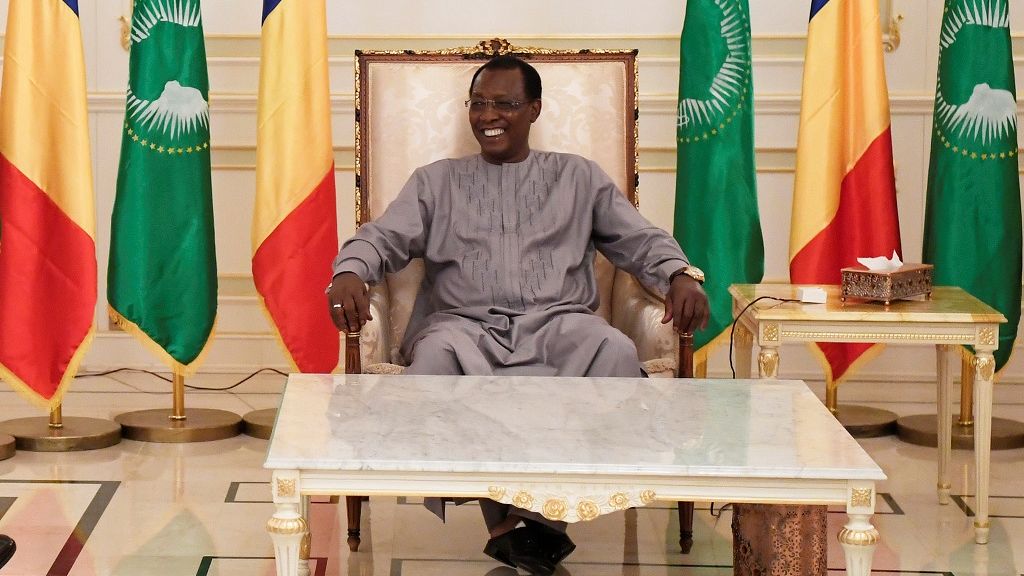 Chad's President Idriss Deby Itno sits in an armchair at the presidential palace prior to his meeting with French Prime Minister in N'Djamena, Chad, December 29, 2016.